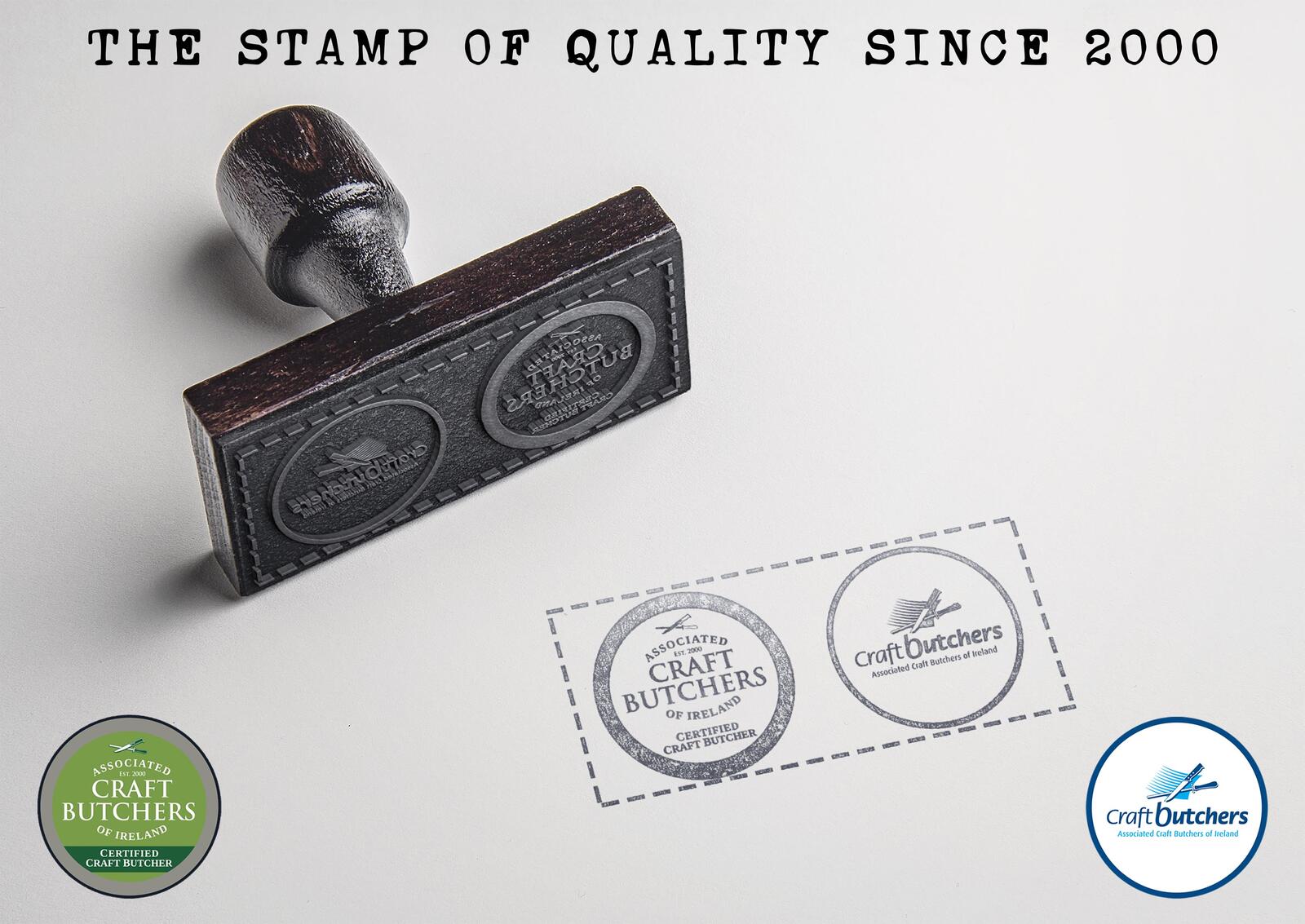 ---
---
A Message to Craftbutcher Customers
At times of crisis such as this, it is reassuring to know that local tradespeople, such as your local CraftButcher, are available to assist in the community.
CraftButchers are available to supply their customers and there is no shortage of supply.
The latest expert opinion we have is that Covid-19 is NOT transmissible in food. All CraftButcher stores adhere to the highest hygiene standards and will be available to assist customers wherever possible.
If you are in the higher risk category and/or are not willing to venture out to buy meat, you can call your local CraftButcher and he will facilitate you. You can order and pay by phone and the CraftButcher will drop your order into the boot of your car when you arrive and there is no contact. Older customers can call to see if delivery is available if they are unable or unwilling to venture out.
Your butcher is there to help and the wellbeing of customers in the community is top of their agenda. At times like these it is best to deal with the expert people you know and trust.

Application for Marketplace card.Save 7% on selected products.

View our member websites by clicking here....

If you are a butcher then it is in your interest to the join ACBI. Check out the reasons why you should join »